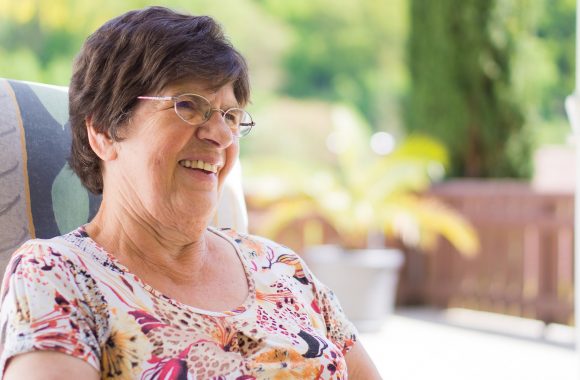 One of the hardest parts about getting old can be being displaced from your home.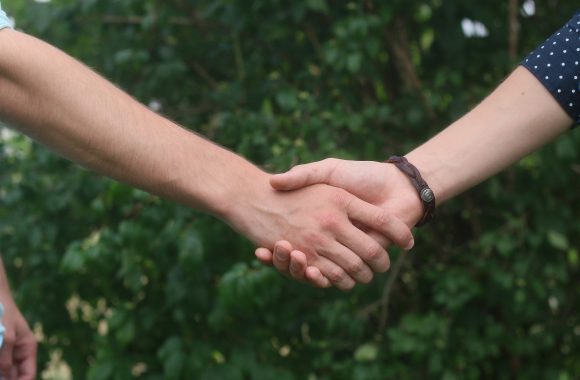 It stands to reason that the better a tenant's overall previous tenure history is, the better the property they'll get – and possibly at a better price too.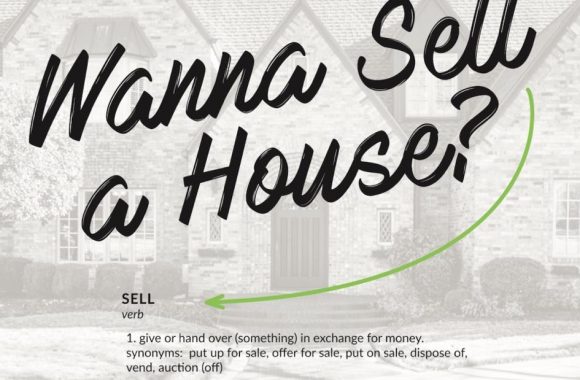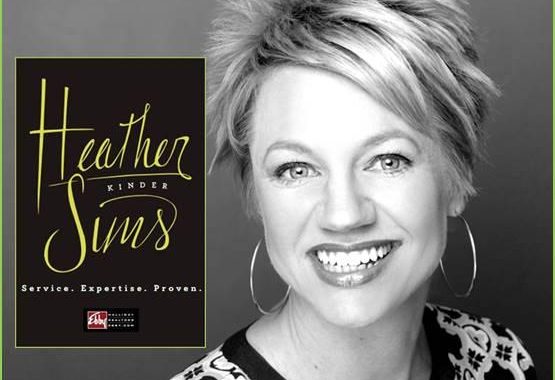 If you're trying to sell your home, you've probably scrutinized it, staged it, and scrubbed it down as if the folks from Architectural Digest were stopping by for a cover shoot.